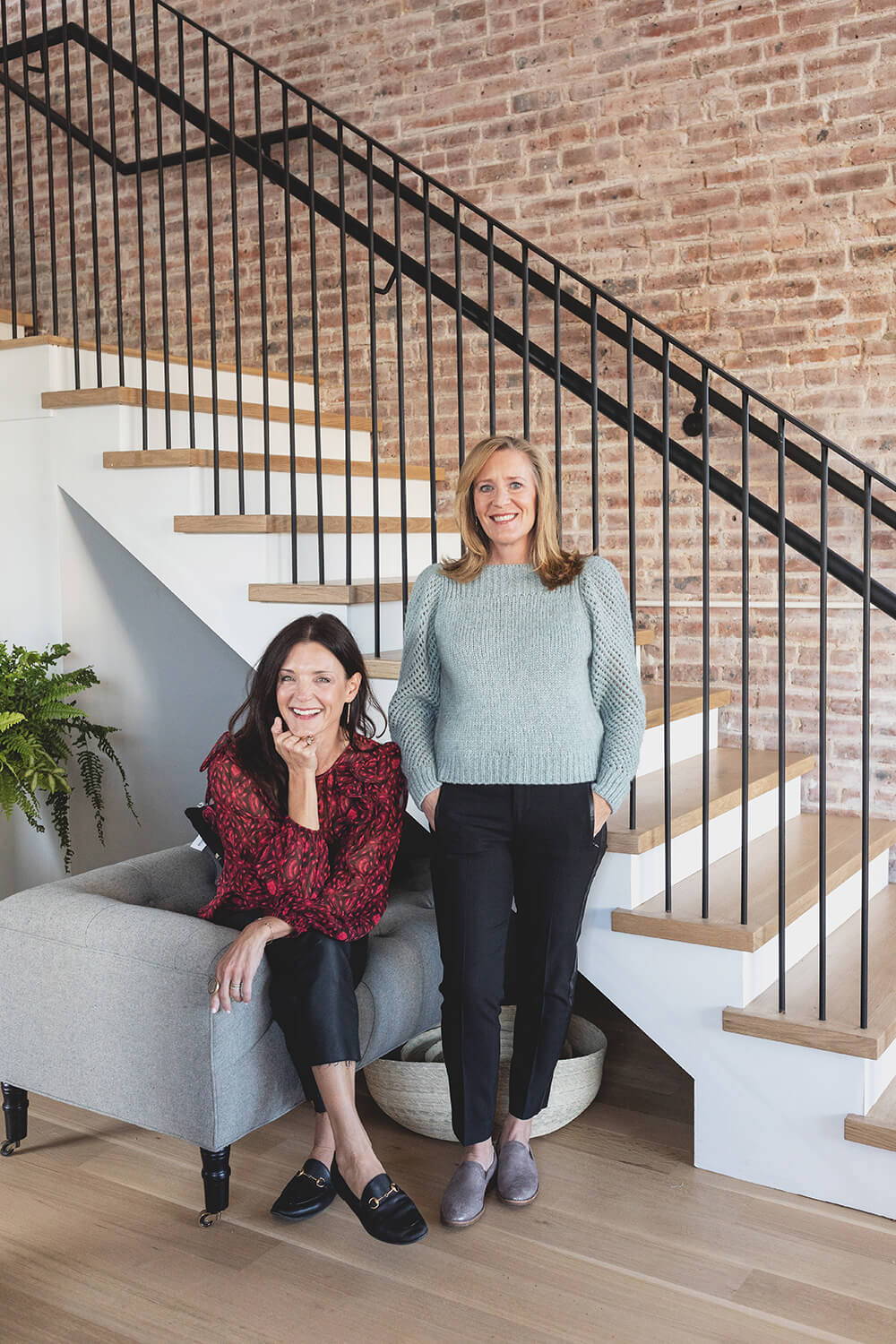 We set out on this adventure with one simple vision – to create a shop with an individual touch that appeals to everyone. Meet nest – a home store and design playground where every piece has a story. nest was founded on the simple idea that design doesn't need to be obvious. We believe that color, loads of texture and sculptural organic forms should be layered together to reflect nature and tell and interesting story inside one's home.

Our meticulously curated selection of home goods is reflective of the actual location itself: a century old firehouse that has been painstakingly renovated and converted into a truly authentic retail space.
nest offers a playfully curated range of furniture, accessories, decorative objects and lighting. With an unstudied style, nest houses furniture that is special but not precious. We buy what we love and create interesting combinations to help you visualize the many ways these pieces can work. Everyone will gravitate towards different pieces and use them in your own unique way - that's truly the beauty in all of this!